please fill out the ONLINE form and we will be in touch !
Let us know your Questions, Comments or Advertising Inquiries,
We publish a TIDBITS of Kootenai County issue each week with new content!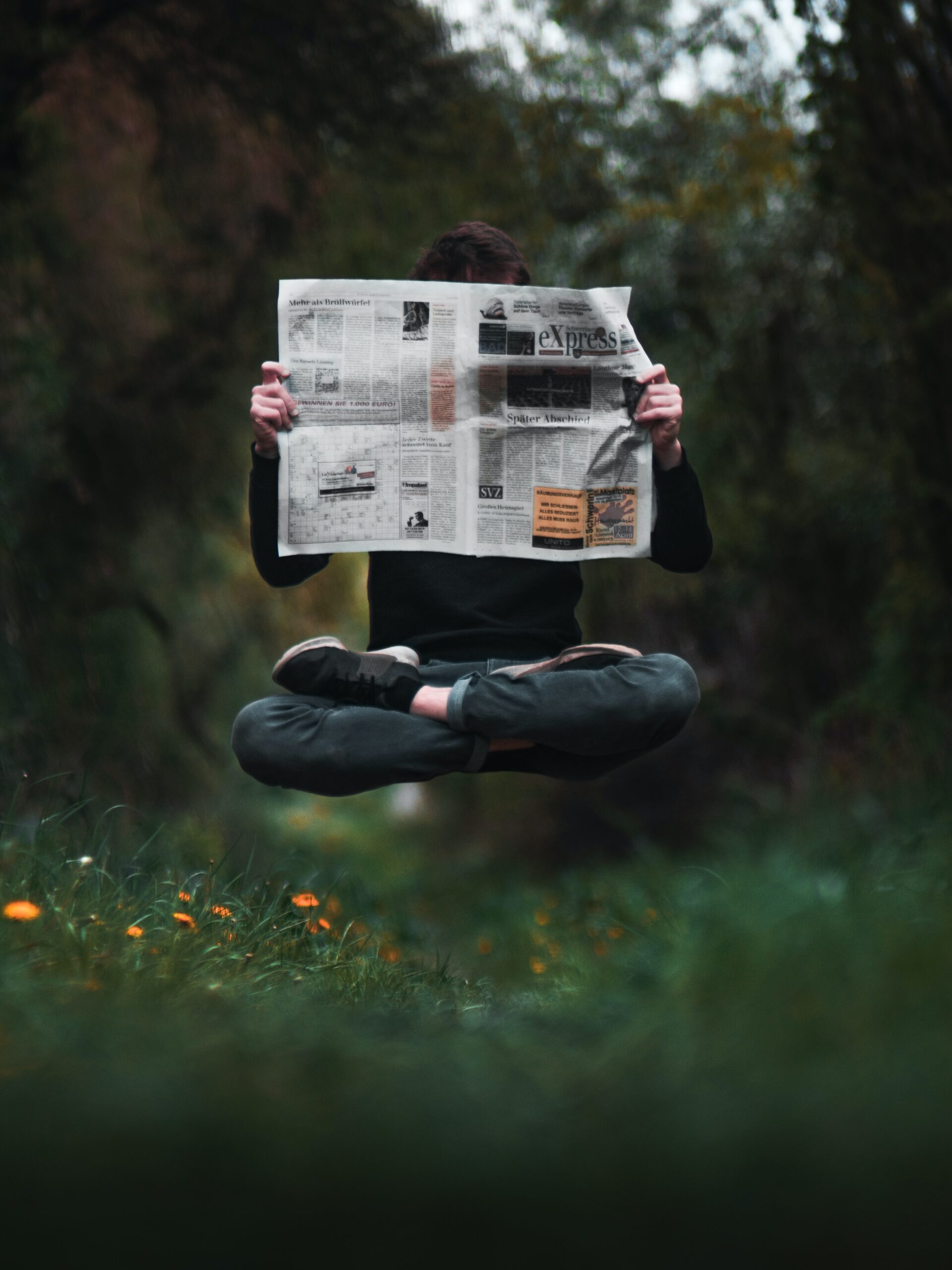 With over 10 years of weekly CDA TIDBITS Editions , we are always happy to provide fun TIDBITS content and work with our local business owners.
Without you we would not have been here so long! thank you!
We love them!
Please visit them and mention you saw them in TIDBITS!
We also use ITEX to further marketing and viewbility to our advertisers ad readers.
TIDBITS is meant to relax and enjoy, reading TIDBITS about the world or with a puzzle!